Resident Views: New Member Leverages Feedback and Insights from Key Stakeholders
Is your community interested in leveraging feedback and insights from key stakeholders? Having accurate data about how your organization is managed and viewed by residents is an asset that can have a tremendous impact on your community's long-term success. Good data allows organizations to establish baselines, benchmarks, and goals to keep moving forward.
If your leadership team is seeking data to assist in decision-making, consider Resident Views (RV) as a prime source for obtaining data.
Resident Views, LeadingAge Oregon's newest Business Member, is a platform that helps create "Wow" experiences for the residents of senior living facilities. Using the feedback received from residents, their families, and their employees, the RV team helps prioritize where to focus time, money, and energy to significantly improve the resident experience, and at a lower cost than doing it yourself.
Resident Views' detailed reports will allow leadership to capture resident feedback, trends in progress, and then discover where the organization stands benchmarked to other senior living communities in Oregon, and across the country.
"As new members of LeadingAge Oregon, we're thrilled to understand how we can best help you in creating world class experience for your residents," said Sean Beniston, Co-founder of Resident Views.
Resident Views is a certified CoreQ ─ verified to help senior living communities maintain their accreditation and regulatory requirements.
You can meet the Resident Views Co-founders at the upcoming Fall Leadership conference in Hood River. Look for them at the exhibit and reception on Tuesday, November 8, 2023.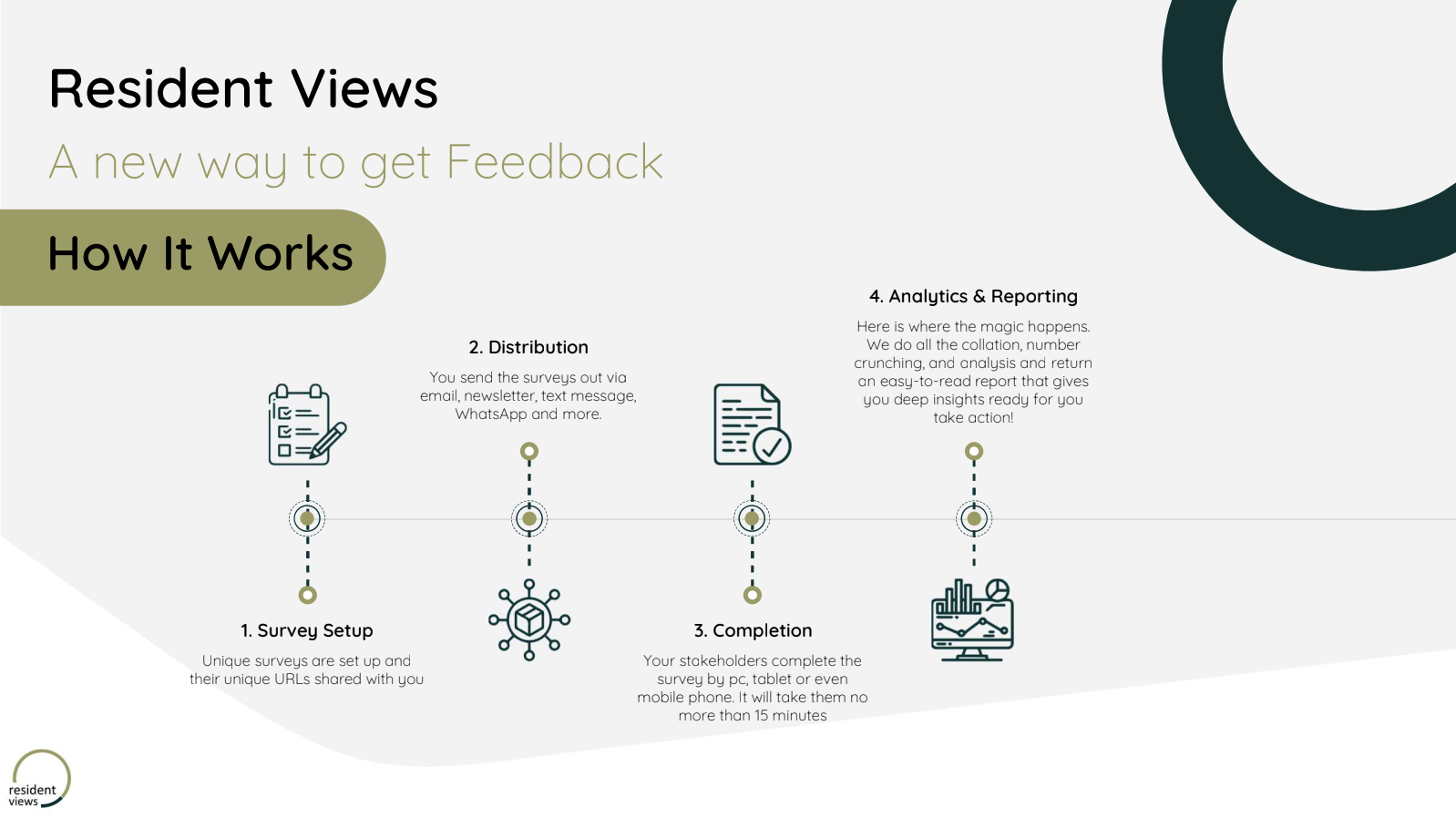 Learn more: www.residentviews.com
Share this post: